DETAILING
Mech tenders as partner for the structural detailing, especially for the steel structures, in particular for steel buildings in the listed fields.
Mech is appreciated by customers for its top to bottom technical management:
the structural engineer's steel design and the drafting specialist's detailing
are developed side by side so that all arising matters are brilliantly and quickly solved in-house.
Ask for information or an estimate to MECH srl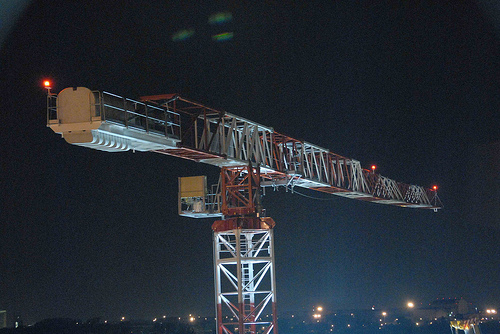 RDLIFT ENG - Eng. Menozzi Stefano - Linate's Airport
Verifications and structural detailing are made side by side with our customer's engineers or architects. The measurings are an help to customers' competitiveness, looking for the highest saving of materials and working according to the safety regulations.
The drawings are made following detailed procedures to minimize errors and keep the costs down. Workshop drawings are made following the grade of detail and the format requested by the customer, with the needed bills (materials, bolts, panels and sheet metal, flashing sheet metal and so on).